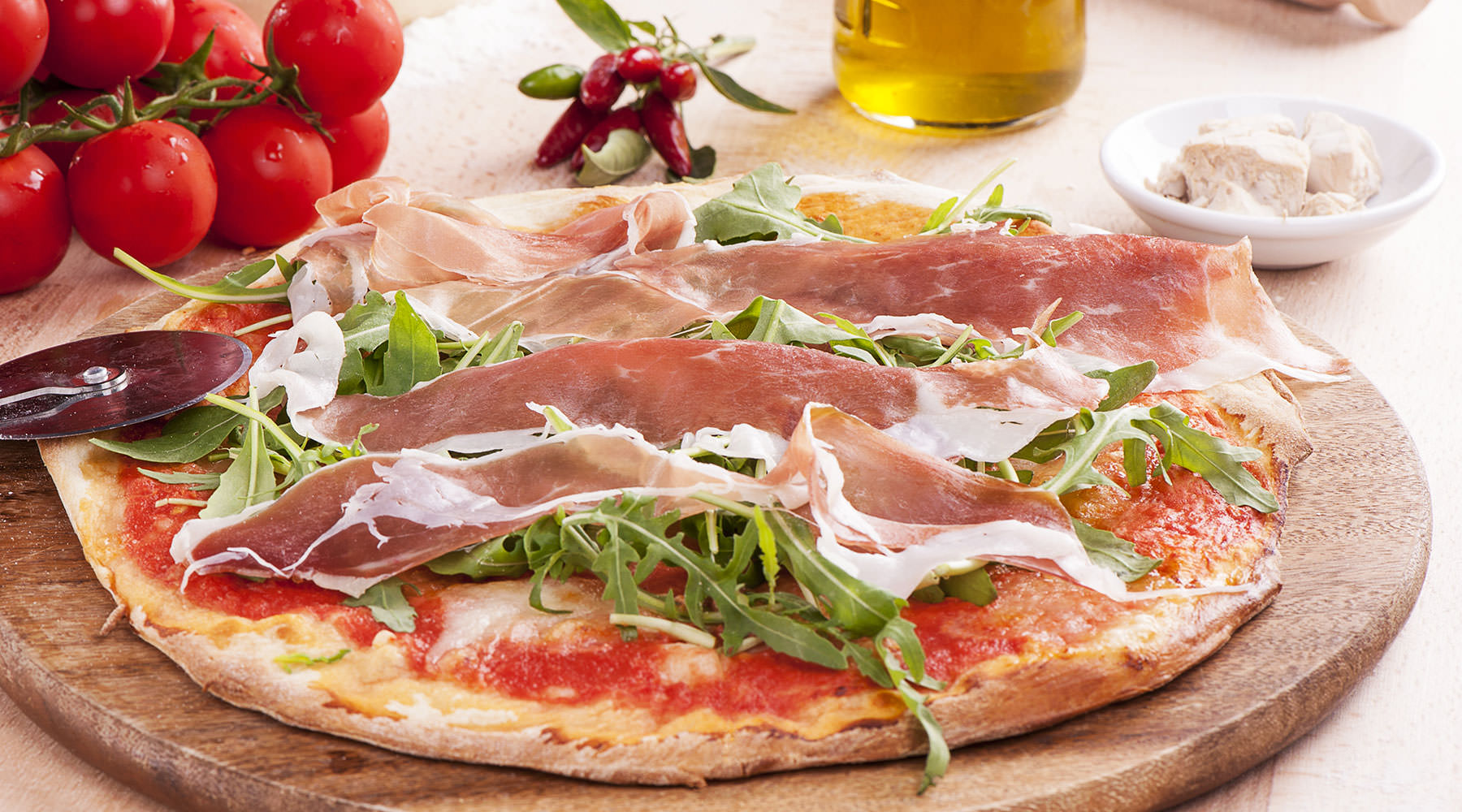 TRADITION
Owing to the great variety of produce and its Mediterranean climate, Italy has plenty of culinary specialities to offer. But pizza and pasta are probably the most typical dishes that are closely associated with the country, its people and their mentality.

From generation to generation our family who originally came from Palermo preserved the Italian baking tradition: the preparation of pizza.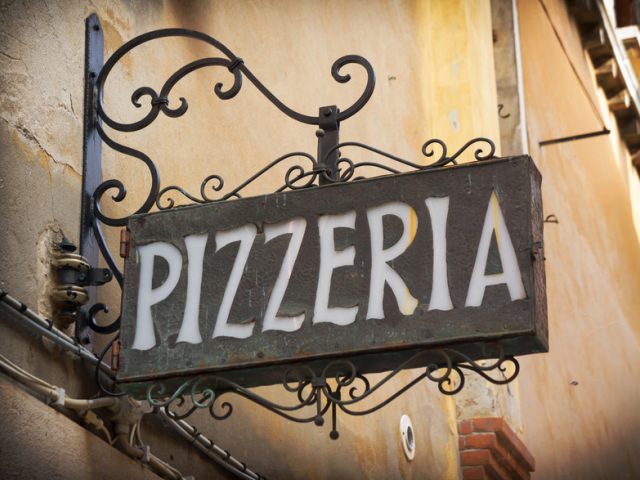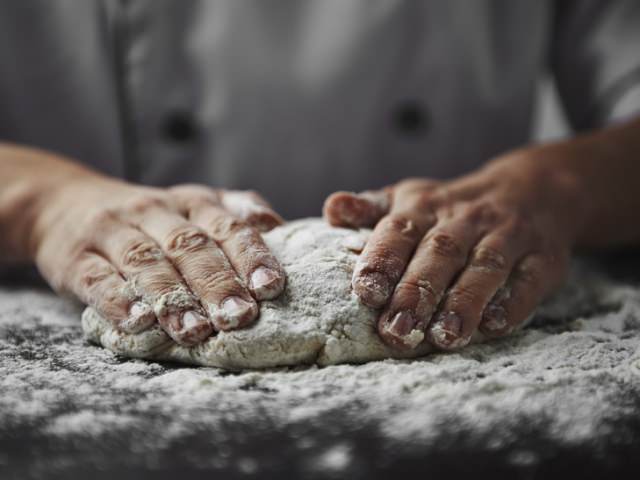 PRODUCTION
First of all, tradition is paramount when it comes to carefully selecting all our many ingredients: fresh sausages, tasty tomatoes, well-ripened cheese and fresh herbs. Everything is subjected to strict quality controls.

The kneading of the dough is carried out in our fully automated production facilities and then it is garnished with a basic pizza topping consisting of a special mixture of tomatoes, herbs and spices and finely grated cheese.
The garnishing of the pizza with fresh toppings is done by hand.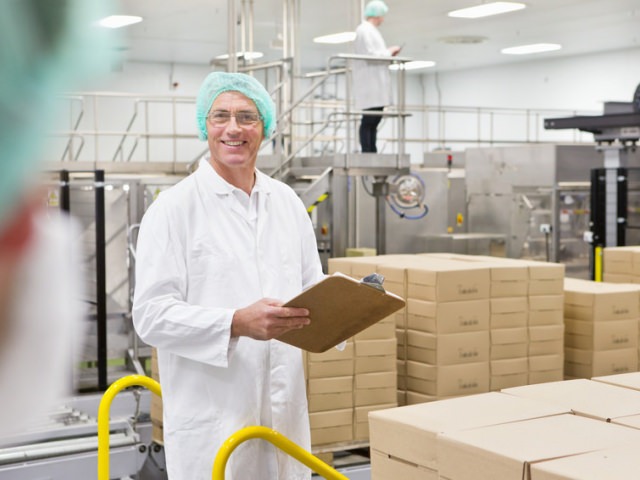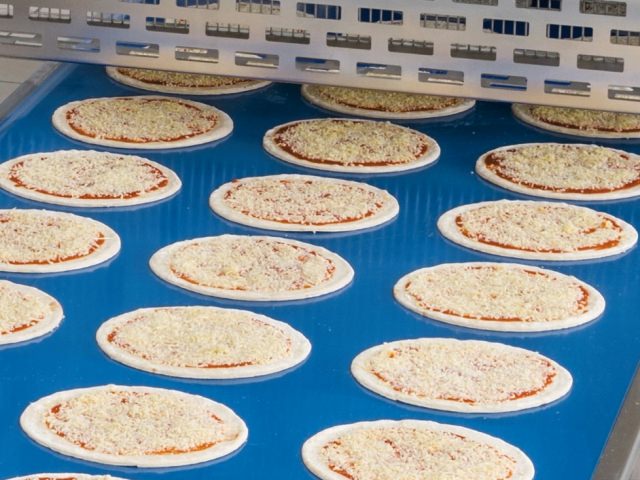 RETAIL
Traditional Italian bakery and business sense are the basis of our sales concept. This means an attractive range of pizzas, pasta and fresh Italian specialities that will satisfy the modern discerning consumer. Girone offers a range of appealing products to retailers.

Our concept gave rise to a wide range of quality products, which will enable you to give new momentum to your sales. What is characteristic of our products is their effective presentation and that they easily fit into standard freezer cabinets. With our products we follow the current trend of a faster and more convenient way to prepare meals.

Quality is key to us as well as punctual deliveries. To us that means reliability in practice. We care about our personal style and want to do business in the spirit of good co-operation.

Let´s talk about it!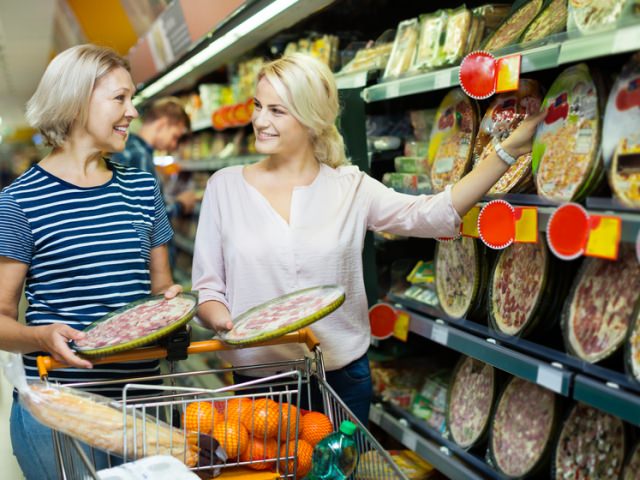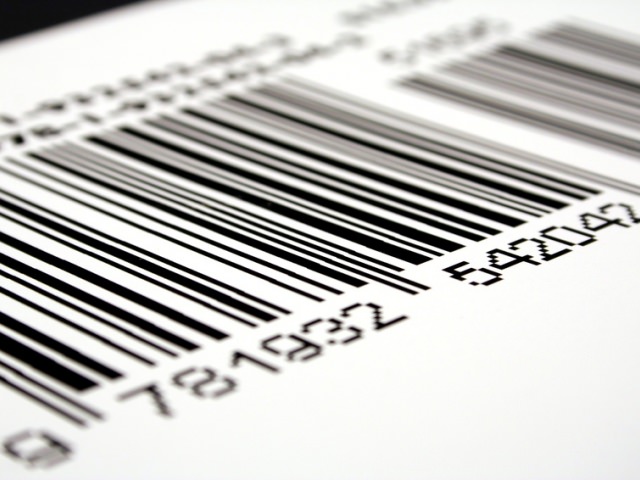 BULK CONSUMER
Girone doesn´t only offer the right products to suit every taste, but also caters for bulk consumers and the restaurant trade by supplying various meal sizes and types on request.

We can supply meals for all individual catering needs
Convenience meals suitable for the restaurant trade. With their proven economic convenience meals Girone enable restaurant staff to save time and to be able to offer their guests inexpensive and tasty meals. You want to offer variety. Our range of exquisite pasta specialities gives you the advantage of being able to serve refined dishes with various creations of sauces in next to no time.

Your guests can dine in style with Girone products. Girone products are adapted to the needs of the restaurant trade. They are designed according to international restaurant standards and are easy and economical to prepare. You won´t need a lot of staff to prepare them and the chef can create his own dishes for his guests.

You can see that we are offering you individual solutions designed for every day needs in your kitchen.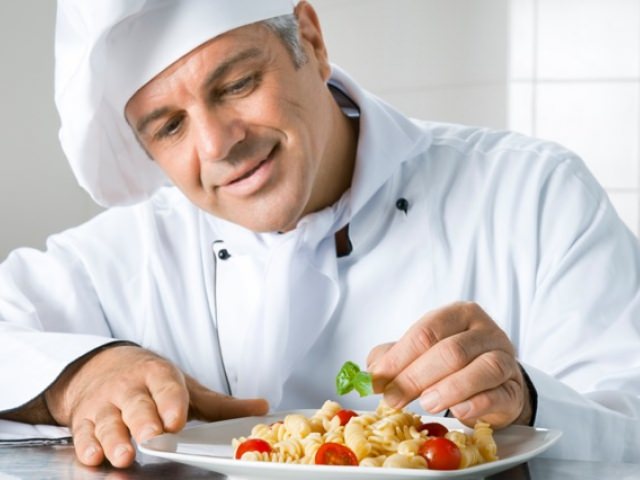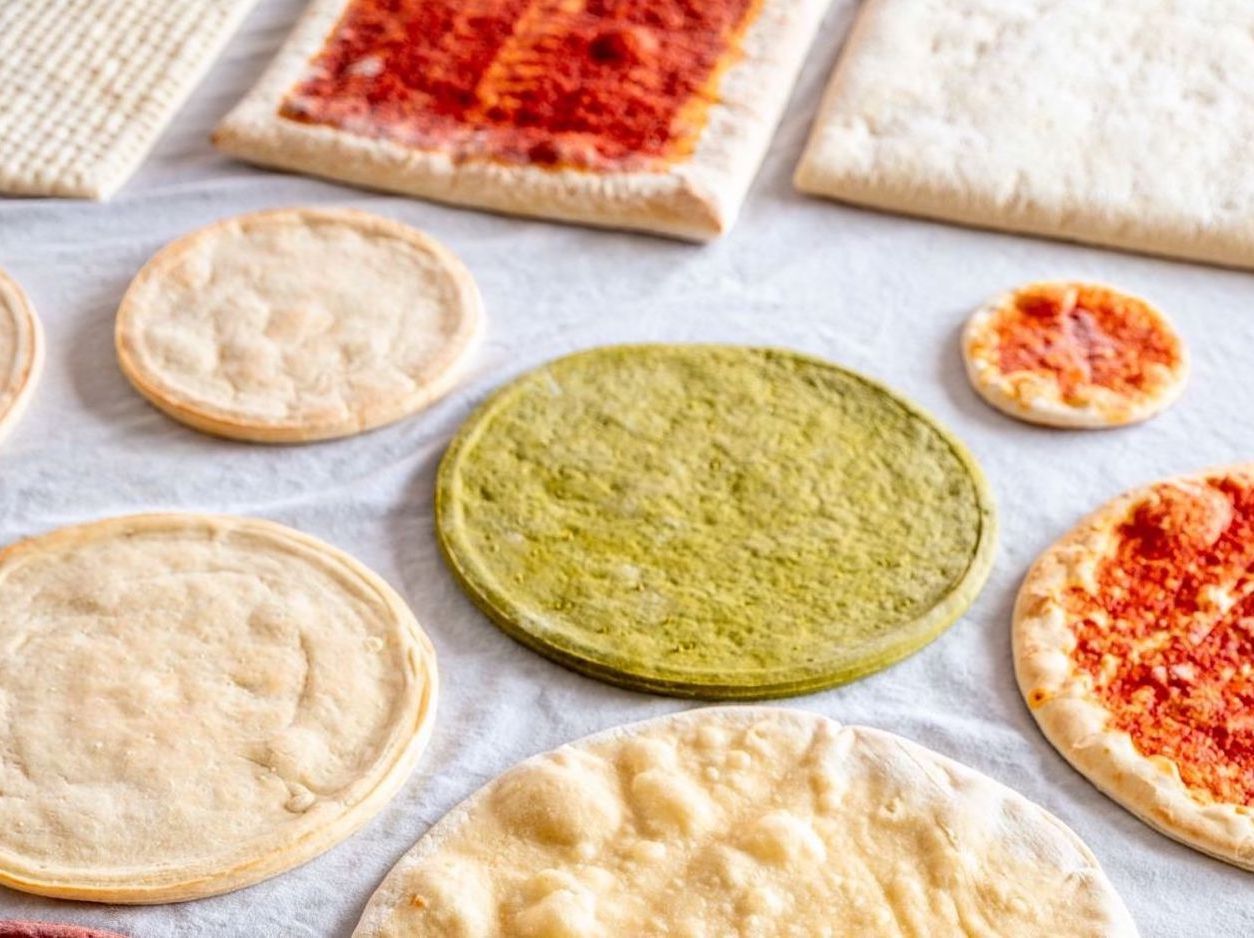 Range